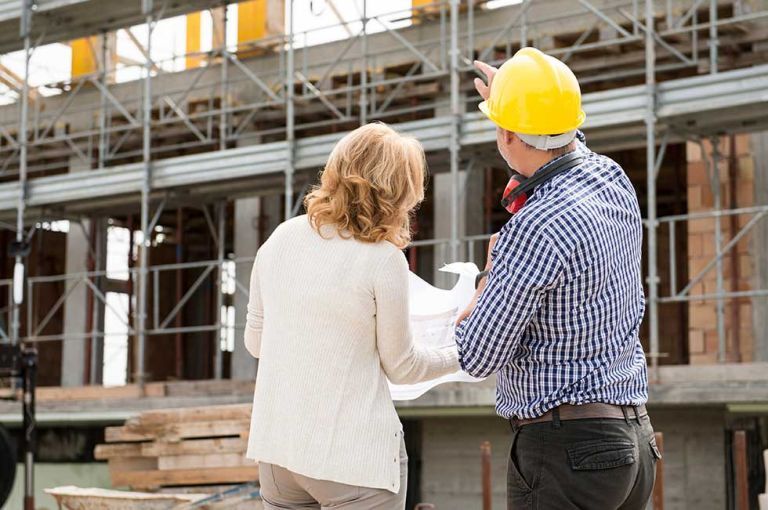 4 Reasons To Hire A Building Company Today
Construction can be daunting. What materials do you use? How much is it going to cost? How long is it going to take? These questions and more will run through your mind long before the first shovel hits the ground.
This is why you need to hire a trustworthy building company to help you with your construction needs. Here are four reasons you should hire the best building companies in Christchurch.
Nothing beats experience. Any building company will have years of experience knowing the ins and outs of the construction business. They will know the laws and building codes for your area, the best materials for the best prices, and what will and what won't. They help ground our dreams and turn them into reality.
Your building company will save you money. It's what they do. Over years of hard work, they have built up relationships with supply vendors and local communities to ensure that your building project goes off as smoothly as possible. They will do their best to mitigate problems and prevent delays because these delays and problems will cost you more money in the long run.
Reputable building companies know, thanks to experience, how long a specific building project will take. They factor in material availability, transport times, build time and calculate it all into a realistic estimate of how long it will take until your project is complete. This will help you budget accordingly and save you more money in the long run.
These guys know what they are doing. They know the journey. They know how to get your construction project off the blueprint and onto the ground, and they know the fastest way to do that. They have worked together for years, and so they know the best way to work to bring your dream into reality. They are experienced, and in the end, that's the most important thing you need on a build site: People that know what they are doing.
Are you looking for building companies in Christchurch? Contact Pete's Construction today! Our team embodies professionalism and expertise for all your building needs.