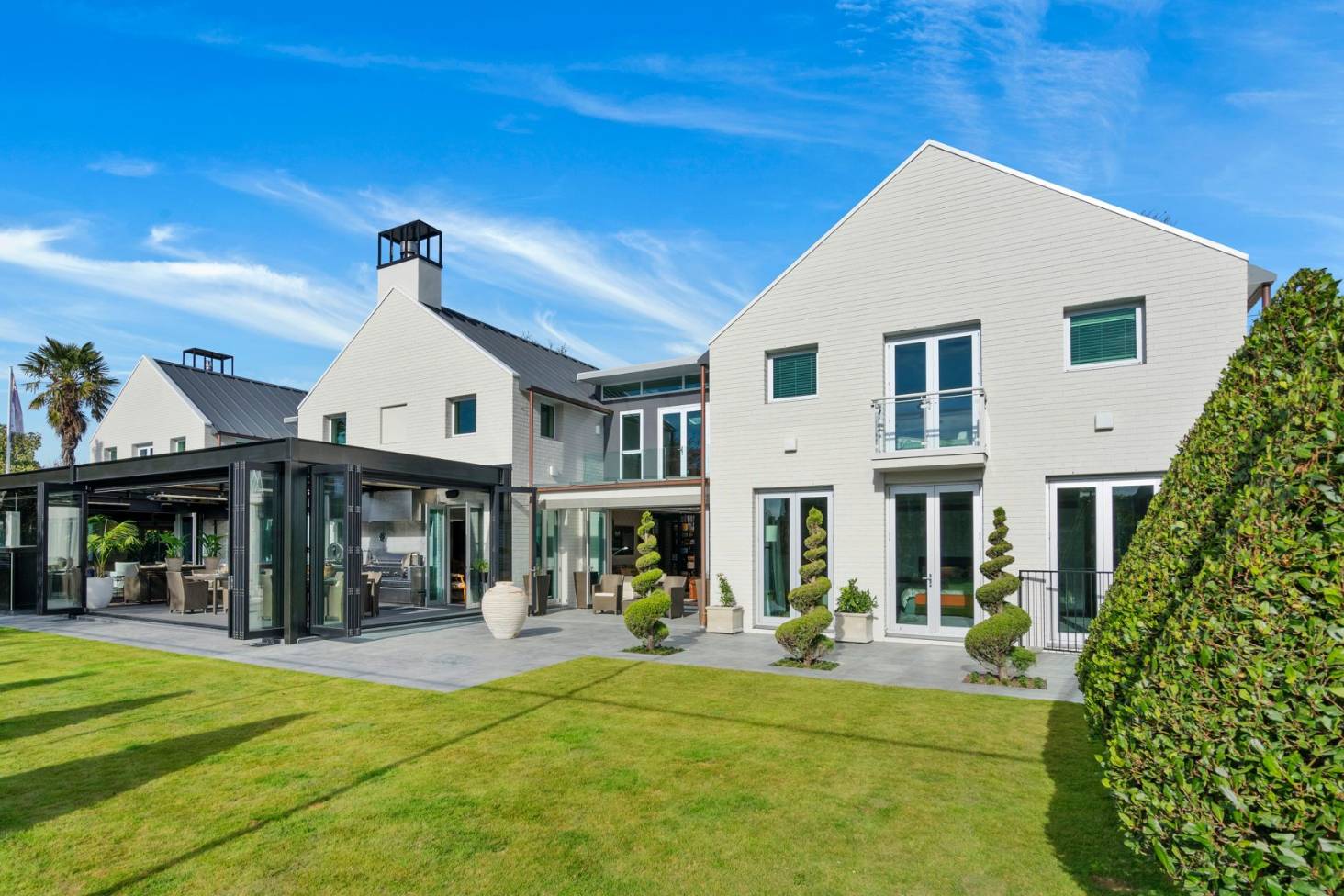 Building Versus Renovating A Dream House With Builders In Christchurch
Planning on building or renovating your dream home? Excitement levels will be high, but you might also feel daunted with decisions from choosing land or an existing building and a thousand other things before moving in. Get the first and biggest decision out the way with our helpful guide on building versus renovation. Call our master house builders in Christchurch with any questions you have.
The Foundational Questions
A building process can take anything from months to years, subject to the scope, quality of preparation, complexity, decision speed, and work type. Here are some questions to help with preparation:
Where exactly in Christchurch do you want your house builder to break ground or renovate?
What size and general layout is needed?
Do you want a single or double-storey?
Have you calculated your budget?
What are your non-negotiables and nice-to-haves?
How Much Does Building A House Cost In Christchurch?
The industry cost averages for house building range from $2500 per square metre (basic) to $3500 (mid) to anything over $3500 (high-end). With average house sizes currently at 156 square metres, the average totals are $468,000 to $546,000, excluding land, site preparation, planning, and council fees.
Renovations have a much higher hassle factor for builders; therefore, these can be more expensive. Your builder can advise you on the best way to contain your budget.
Your final price will vary subject to size, style, complexity and chosen finishes.
The L-Word: Location
Your lifestyle and finances strongly influence location, so you need to choose between a new suburb or an established area. The LURP (Land Use Recovery Plan) has opened loads of new opportunities.
When choosing an existing property, remember that site preparation might unearth surprises and anomalies but, the advantage is that you will know which amenities, cafes and schools are available.
If you are renovating your existing property, you get to keep a beloved home and suburb with amenities you are comfortable with but in a brand-new dream home.
Buying new land makes your dream home more accessible, and you are part of founding a new community. The new or planned shopping centres, schools, hospitals, bike routes, etc., can all be integrated with significantly more eco-friendly factors.
Once you have researched and chosen your best option, the next phase is the fun design phase. Enjoy!
To get the best advice on which approach to take, talk to our expert team and be confident with your final decision.