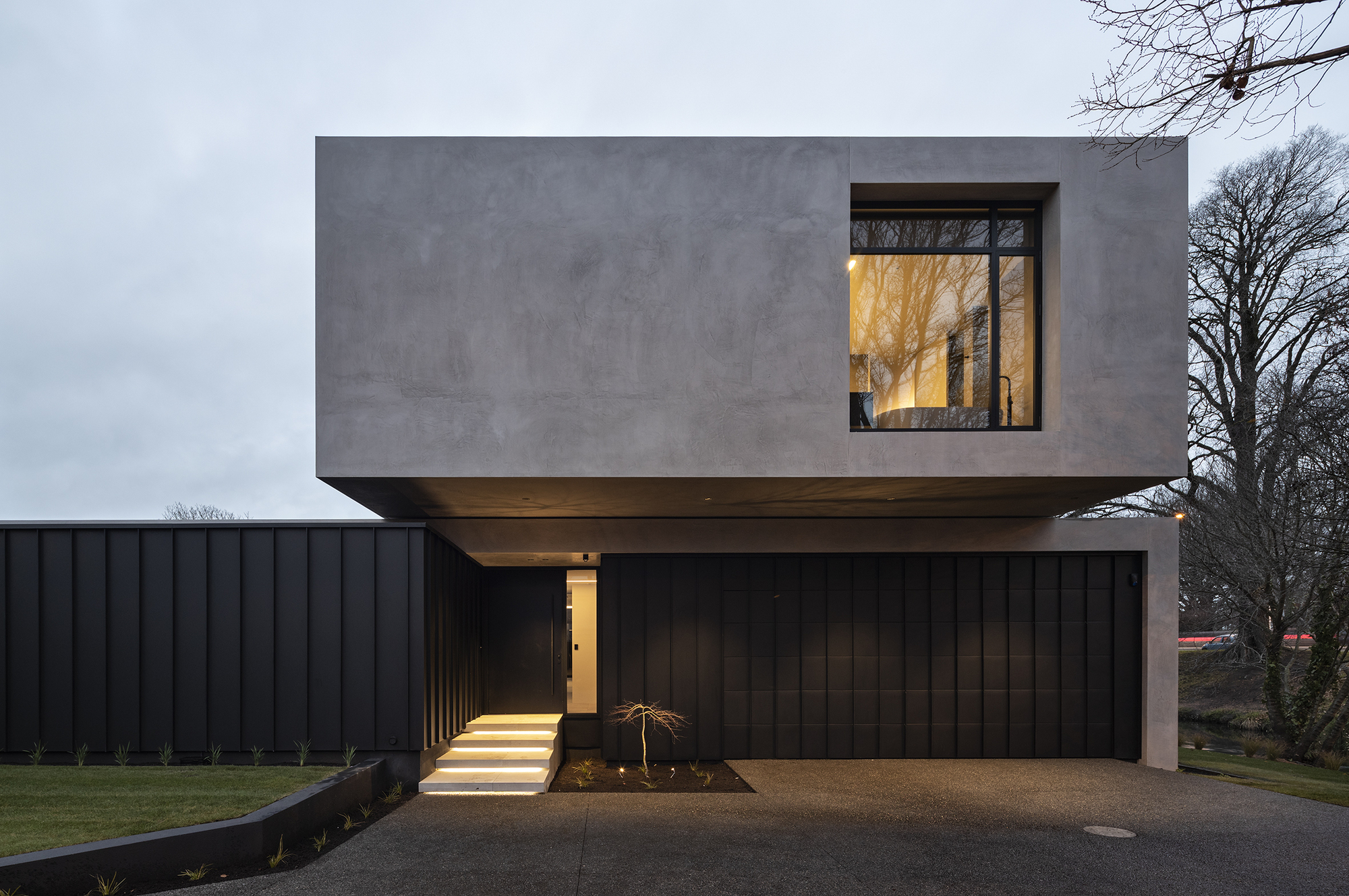 Building Your First Home: Tips From Experienced Builders in Chch
Your first home is a major milestone in your life! It is definitely something to be celebrated and enjoyed, but if you are not prepared for the process, it can definitely be stressful. As builders in Chch that have been involved in dozens of new home builds, we have some insightful tips to ensure that building your first home goes to plan!
Research and Plan
Having a new home built is something completely new to you, and while the right builders can ensure everything goes to plan and guide you in the right direction, it is also advisable that you do your own research into building permits, costs etc. Knowledge is power, after all!
You should also plan and create a timeline, with considerations as to where you will live while your home is being built.
Choose the Right Builders
Choosing experienced and respected builders is essential if you want to ensure that you get your money's worth, you enjoy good customer service and a quality end product!
Determine Your Needs
Consider your practical needs when it comes to a home. How many rooms will you need? What are some must-have features that you cannot live without? Consider your and your family's lifestyles.
Look Towards the Future
This home may be with you for generations to come. Consider how your family may grow in the next decade or so and ensure that your home will be able to cater for adjusting needs. Of course, not everything can be predicted, but ensure that you build a home that is futureproofed.
Consider Your Budget
Getting your finances in order is essential. You should probably speak to a financial advisor to get a clear idea of what a safe budget is for building your home.
Location!
When choosing a plot, remember how important location is! Consider the neighbourhood, distance to friends and family, and what amenities the local area offers.
Manage Your Stress
The building process can be stressful at times, so ensure that you manage your stress by having a good support system, builders you trust, and a safe place to stay while your home is being built. Understand that things may take longer than you thought, and practice patience!
Are you looking for a builder that can bring your dream home to life in Chch? You have found the perfect team! Get in touch with the experienced builders at Pete's Construction, and we can begin discussing the details of your new home