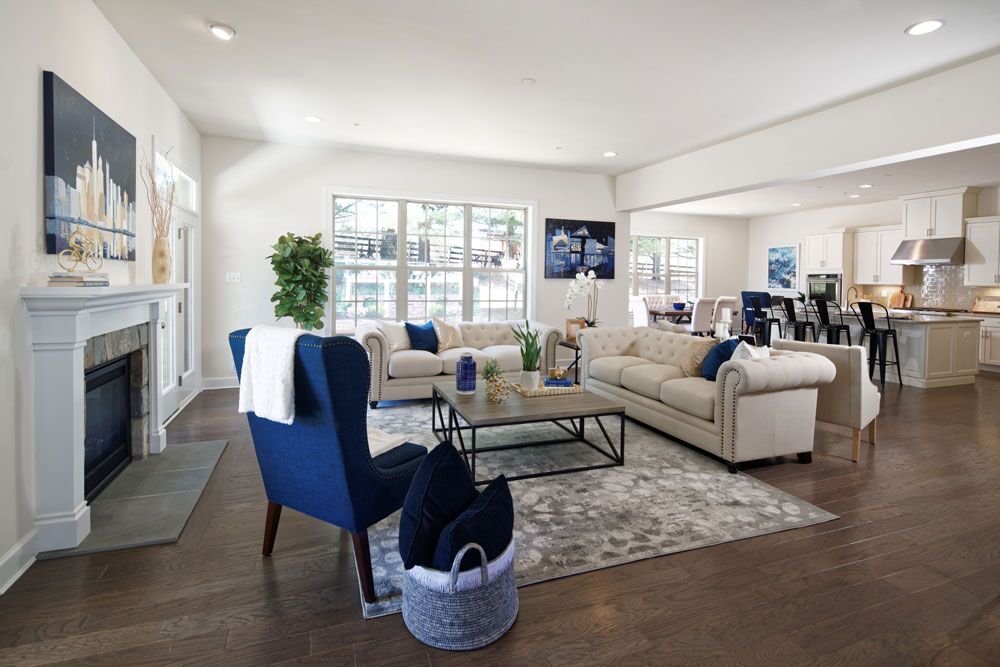 Choosing The Right Home Plan For You
What you will find when looking at house building companies in Christchurch is that many of them offer predesigned home plans. This is a fantastic option for many new homeowners as it is a more affordable option than having a custom home designed. It also speeds up the process as you don't have to meet with architects and review potential plans. All you do is browse through the plans offered by the home building company and choose the one that most appeals to you.
However, if you opt to go this route, you may find it difficult to choose the right home plan for you. In this article, we'll give you some advice on the subject.
Number Of Bedrooms And Bathrooms
Knowing the number of bedrooms and bathrooms you want in a home will help you whittle down your choices. The same goes for how many storeys you're looking for.
The Size Of Your Lot
The size and shape of your lot will also help determine which type of home plans would work for you and what wouldn't.
Your Budget
Most people have a budget in mind when getting a new home built. Ask the home builders about what the best option would be within your budget.
Ask About Inclusions
Most predesigned homes come with inclusions such as flooring, electrical work, fitted bathrooms, etc. Ensure you have a clear idea of all the inclusions and if you are able to upgrade any inclusions or choose colours and styles before making a final decision.
Is There A Display Home You Could Visit?
Many home builders build display homes for a few of their plans so that you can visit these houses and get a feel for what they look like in real life. This is one of the major advantages over buying a custom home.
Think Of Ways That You Could Make The Home Your Own
Sometimes predesigned homes can feel quite generic. They are meant to appeal to the masses in most cases. So look out for a design that really appeals to your tastes and offers ways in which you can inject some of your own personality into the home.
Want to work with one of the best house building companies in Christchurch? Browse our home plans on our site or get in touch with the professional team at Pete's Construction today! We'd love to be part of your building journey.