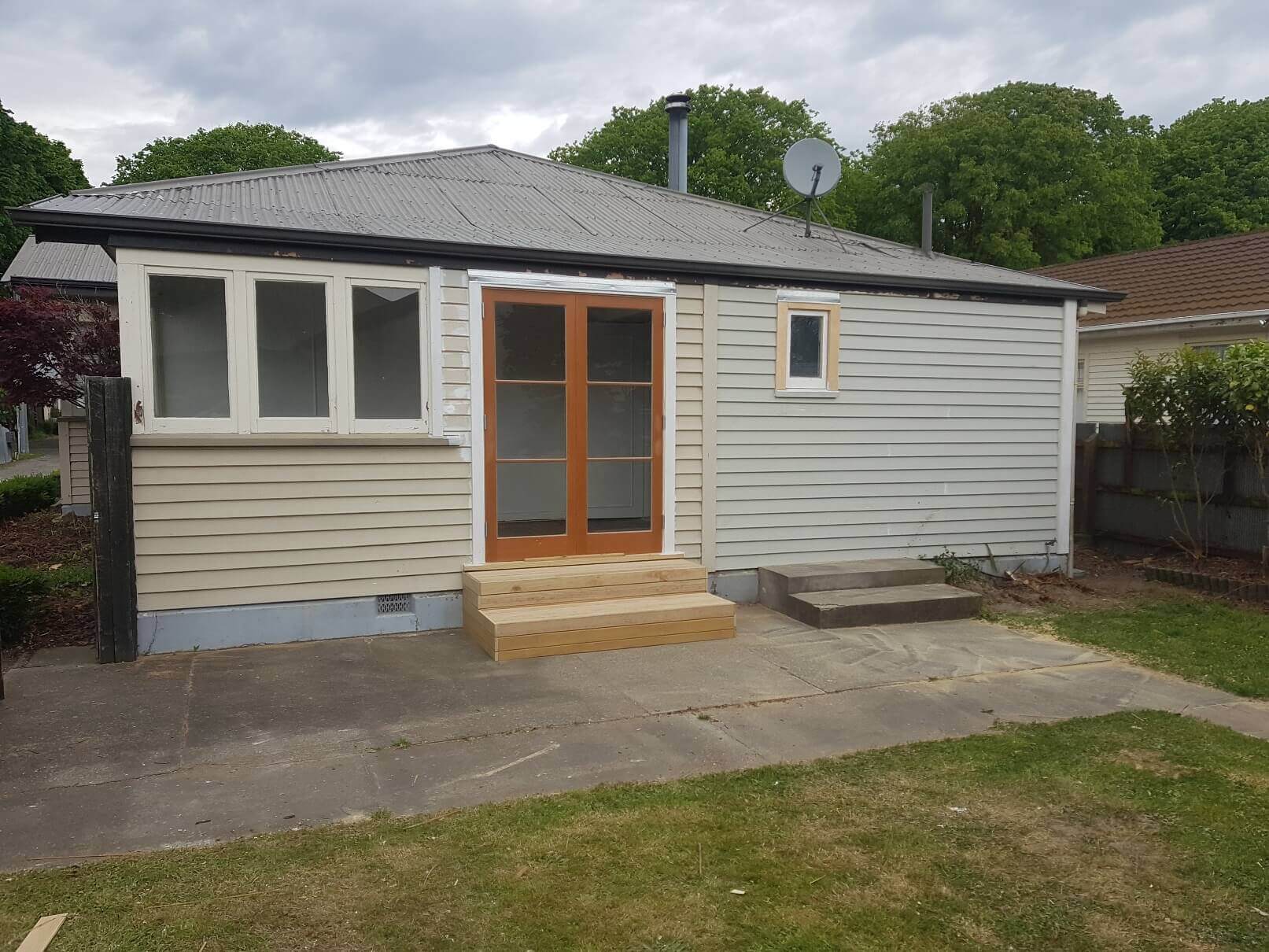 DIY Home Renovation on a Budget
Going the DIY route to complete your home renovation on a budget is a choice that many New Zealanders make every year. It can be the right choice, but it can also go disastrously wrong where the costs spiral out of control.
So, how do you successfully complete a DIY home renovation on a budget? Our tips will help ensure your project runs smoothly and stays within budget.
DIY Home Renovations Tips
Create a List of Must-Haves and Nice-to-Haves
The first of our DIY home renovation tips is to make a list of must-have elements for your project. You should then create a list of nice-to-haves. It's important to be strict with this list, as the nice-to-haves should be the first thing to cut when you move to the next stage – budgeting.
Budget Accurately
Don't budget with the hope of negotiating a discount, finding a lower price, or working out a less costly approach. It's nice if these things happen, but you have to assume they won't. So, be honest and budget accurately.
Account for Unplanned Costs
All residential builders in Christchurch will tell you that most renovation projects encounter unplanned costs. So, you need to budget for them. Planning your budget too close to the maximum amount you have to spend will leave you no wiggle room when you need it.
Plan Meticulously
By taking on the planning and project management of your renovation, you can save money. However, you must plan thoroughly and then regularly review it.
Choose a Builder with a Good Track Record
You are likely to need a builder for your project, even though you are trying to do as much yourself as possible. The best advice when hiring builders in Christchurch is to choose a company with a good reputation and track record.
Avoid Costly Mistakes
Some parts of your renovation project will be more expensive than others to correct if they go wrong. Therefore, it helps to take extra care to avoid the costliest mistakes. They include:
Taking incorrect measurements
Moving plumbing
Relaying tiles
By avoiding mistakes like these, you will save time and money.