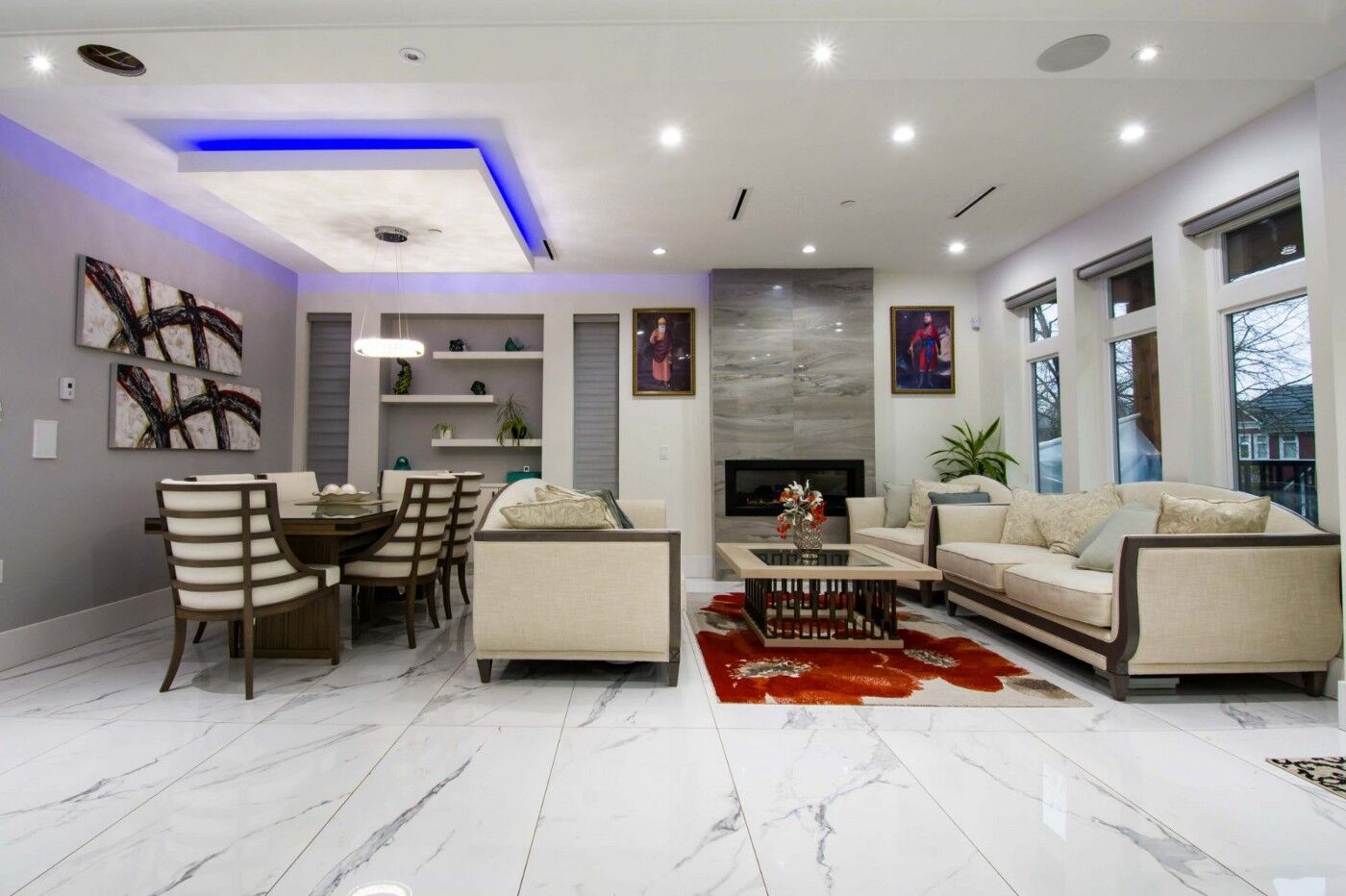 New Building Project? Choose A Residential Builder
Have you ever wanted to build your own home? Do you want to walk into a house that is truly yours? One that has been designed from the ground up with you and your family's needs in mind? When you hire a residential builder in Christchurch, you can make those dreams come true!
Residential builders do so much more than build houses to your specifications though. They also come with years of experience that ensure that they can make your building project come out exactly the way you want it to.
If this isn't enough to convince you, here are some more reasons why choosing a residential builder for your next project is the best thing you can do.
Work To Your Specifications
Residential builders work with you to ensure that your vision comes to life. Before the building starts, they will approach you for your input on every step of the construction process. This is so that when the final product is completed, it truly is your dream that has been achieved.
Experienced And Get The Job Done
Residential builders have been in the business for a long time. They know the ins and outs of construction and know exactly where to get the best materials for your price range. They have the know-how to assist you in getting the most out of your project, and their experience will be vital in managing the stressful task of bringing your dream home to life.
Connections
Residential builders know where to get the most reliable sub-contractors around. They also know the local building code. And thanks to the many connections they have made over years of construction work, they can get the best value for your money.
Competitive Pricing
Building a home isn't cheap, but building a home doesn't have to break the bank thanks to the many years of experience that residential builders have. Instead, working with a residential builder will save you money in the long run, as they have perfected the art of building so that you can get the best value for your investment.
Everyone wants a place that they can call home. Building that dream home can turn into a nightmare if you don't know what you are doing. That's why you need a residential builder to help you make your dream home real. If you are looking for the best residential builders in Christchurch, call Pete's Construction at 027 339 9945 or email [email protected].