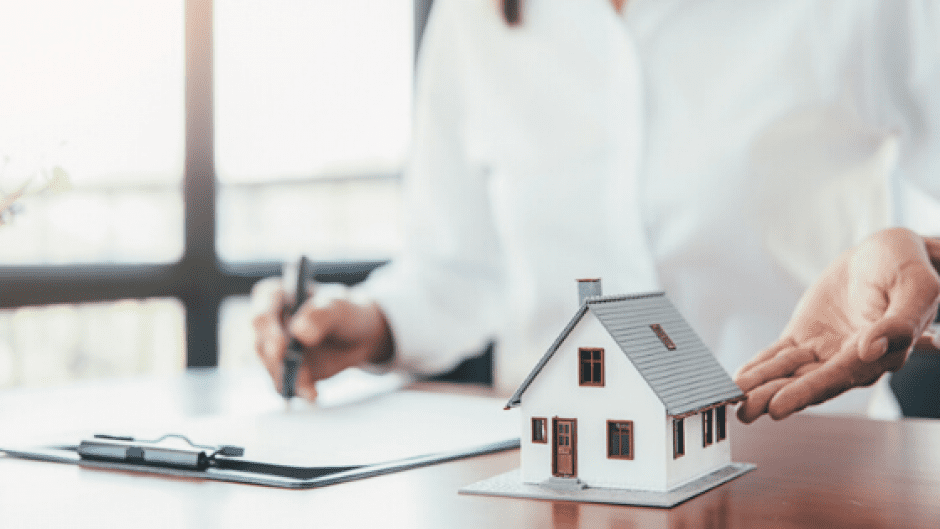 What Is A Building Report & Why You Need One Before Buying a Property
A building report is a detailed property survey that an accredited property surveyor has performed. All aspects of the building and its foundations are inspected to look for any issues or problems that may arise in the future. Here at Pete's Construction, we offer professional building reports in Christchurch, and we can't stress enough how important it is to get one of these reports done before buying a home.
Why Is It Important To Get a Building Report Done Before Buying a Home?
Professional property surveyors have a trained eye and specialised equipment to help them pick up on issues that you may have missed.
The information provided in the building report may help you when it comes to negotiating a lower price.
You will be informed of the potential issues that could arise with your new home, and you can come up with long-term plans to deal with them.
What Does a Building Report Contain?
While each building report is a little different, most building reports should contain the following information:
The name of the inspector and the inspection number
The property's address
A brief summary of the property
An itemised summary of findings, detailing any issues
The weather on the day of the inspection
Photographs
The legal details of the document
When Else May I Need a Building Report in Christchurch?
Apart from when you are buying a new home, you may also want to invest in a building report when you are looking to maintain or renovate your home. A building report will be able to tell you which areas of your home need work and if your home is safe to live in. Building reports are also a good idea after natural disasters such as major storms or earthquakes so that you can accurately assess the damage to your home.
Are you looking to get a building report in Christchurch? Here at Pete's Construction, our property surveyors can offer you an in-depth property report, as well as a range of commercial and residential construction services. Get in touch with us today to find out more!